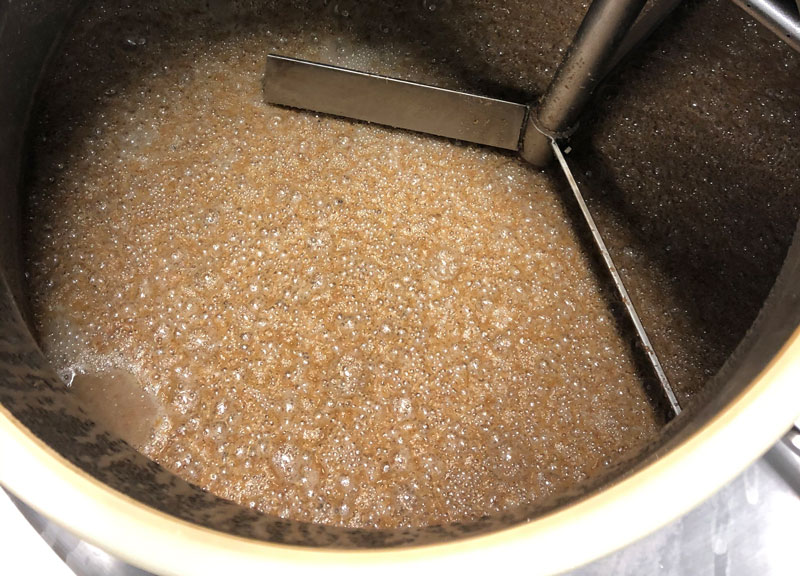 The New Whiskey Rebellion began with a piece of paper. A recipe, dating back to the 1800's, the secret to our distinct rye whiskey, a formula that other distillers had to guess at.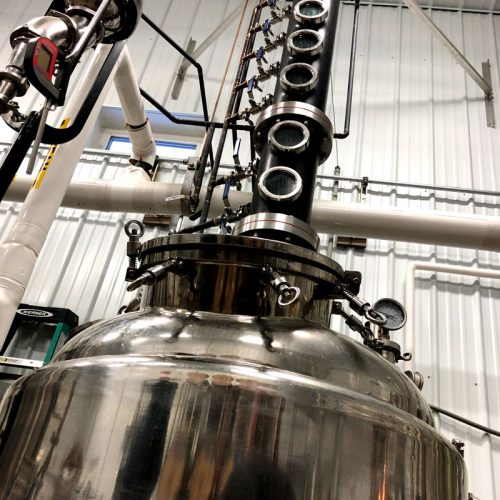 We start with the grains. Rye and barley – that's it. You won't find any corn or wheat in a real rye whiskey. Our grains are sourced from local farmers – we wouldn't be a true Pennsylvania rye whiskey if we didn't use Pennsylvania rye.
Then there's the mash. Most distillers prefer a sour mash, using a bit of one batch to start the next. It's the safe and easy choice.
We're not most distillers.
Following the original Meadville Rye recipe, we use fresh yeast for each batch of rye we create, and opt for a longer fermentation time. Using a fresh 'sweet' mash demands care and attention, and there's less room for error, but we wouldn't have it any other way.
Meadville Rye Whiskey is bottled in bond. First, the whiskey is distilled using an American-made 7-plate copper column still. It spends at least four years aging in 53-gallon premium charred oak barrels in our bonded warehouse, developing flavor and character. Single barrel bottling at 100 proof is the final stage of our process. The finished product is an authentic rye, a 21st century maverick whiskey forged from 19th century traditions.